Villa under construction in residential area, close to the beach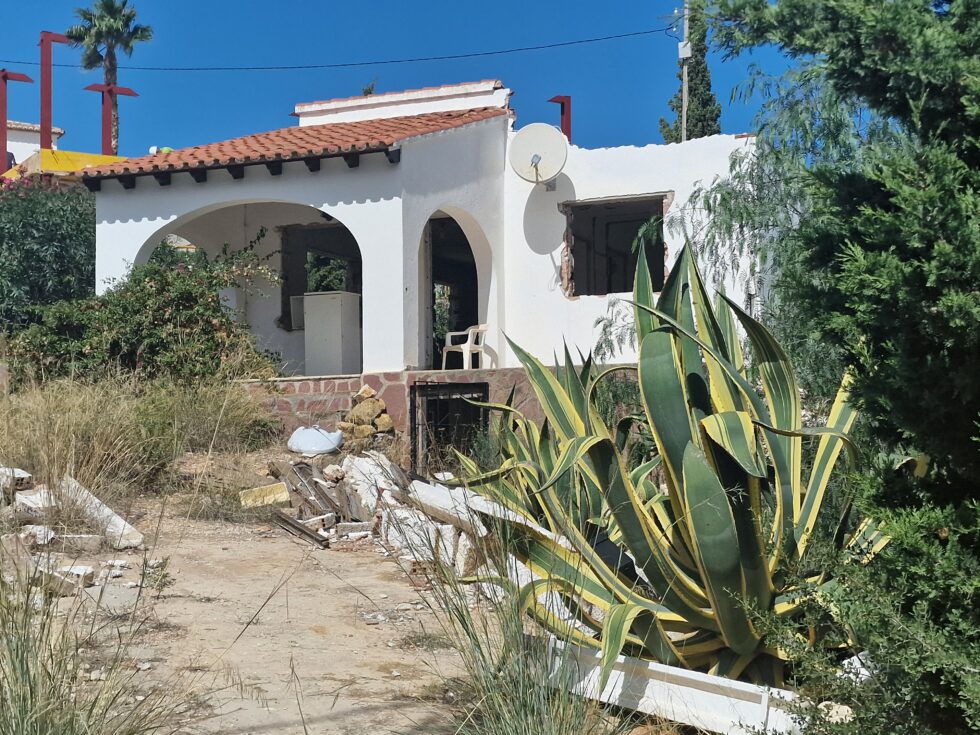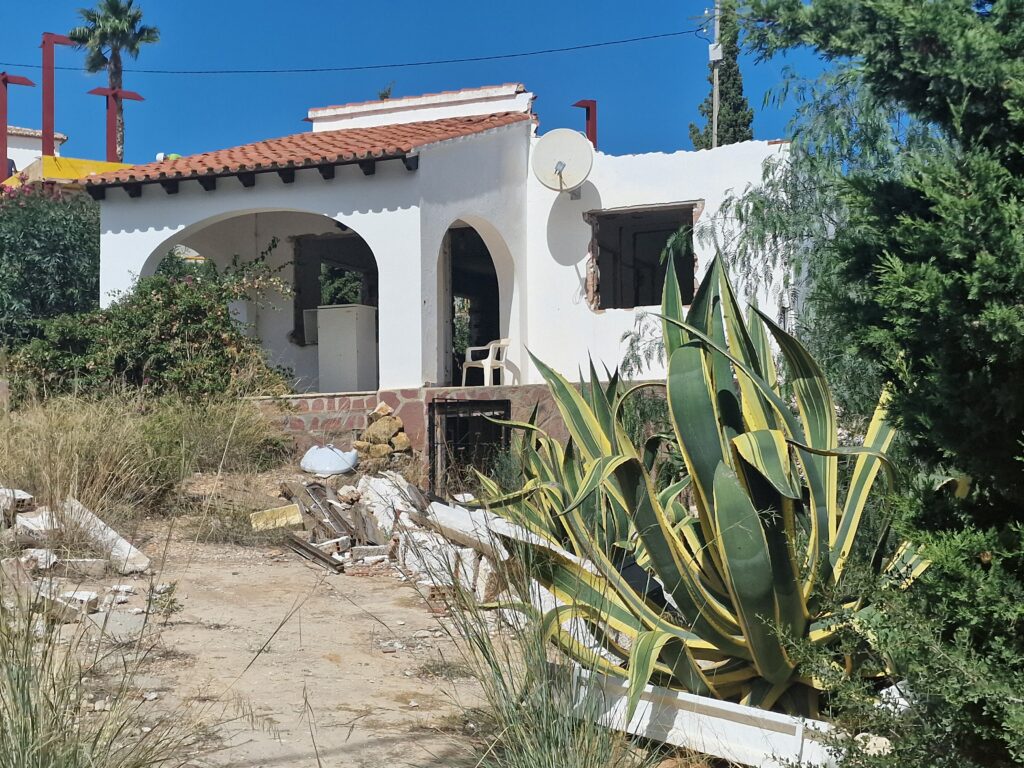 Habitaciones
2
Baños
1
Terreno
827 m²
Vivienda
72 m²
Terraza
12 m²
Construido en
1979
Latitud
38.661204311341024
Longitud
0.06600515415614178
Villa under construction in residential area, close to the beach.
The price of 270.000€ is for the construction as it is at the moment.
The original house is 60m2 and 12m2 of porch, which has been demolished to make an extension and reform, and convert it into a house with the following characteristics:
Ground floor with living/dining room, open plan kitchen, 2 bedrooms and 2 bathrooms (127m2). Porch (36m2), swimming pool and garden.
Upstairs with bedroom, dressing room, bathroom (48m2) and terrace (40m2).
Excellent location, only 1500 metres from supermarkets, pharmacy and the beach of La Fosa / Levante.
Also, it is in front of a green area and city bus stop.
Option 1: buy it as it is for 270.000€, finish it to your taste.
Option 2: buy it with project completion for 800.000€.